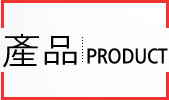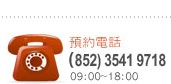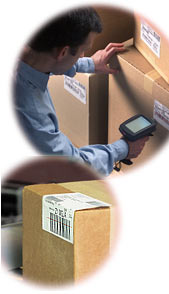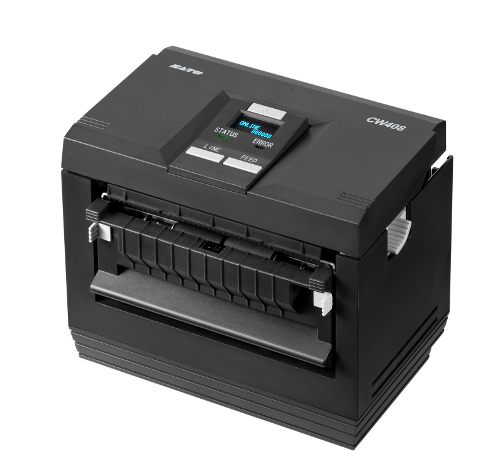 The CW408 printer is a compact, easy to install and user-friendly printer designed to fulfill all your ticketing and labeling needs.
Packed with many useful features you can leverage, the CW408 printer is the printer for any business looking to boost their operational efficiency (such as temporary reception & exhibition areas, ticketing, kiosks, etc) and drive business growth.
Download Spec

Features :

Zero Label wastage - Automatic paper feed function: Enables printing from first label
Compact & space-saving design - CW408 takes up 30% less space (compared to conventional compact 4-inch printers).
Organic EL display – Energy-saving and allows you to read letters on the screen clearly, even in dark places!
High print speed – Maximum print speed of 6ips helps you achieve efficiency and saves printing time.
Applications :

Commonly used for :
Ticketing Kiosk & Booth
Coupon Printing
Receipt Printing
Shelf & Inventory labeling
Shipping & receiving labeling
Postal & Mailing


條碼掃描器 | 條碼打印機 | 標籤 | 證卡打印機 | 系統及軟件
地址 : 九龍 九龍灣 宏開道 業安工業大廈 1 座 943 室
Tel:3541 9718 FAX:3541 9615

© 2007 Central Link Technologies Limited 版權所有,不得轉載。