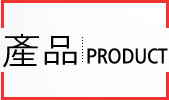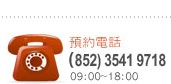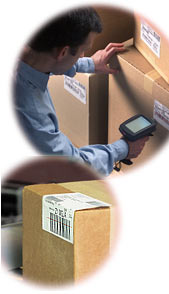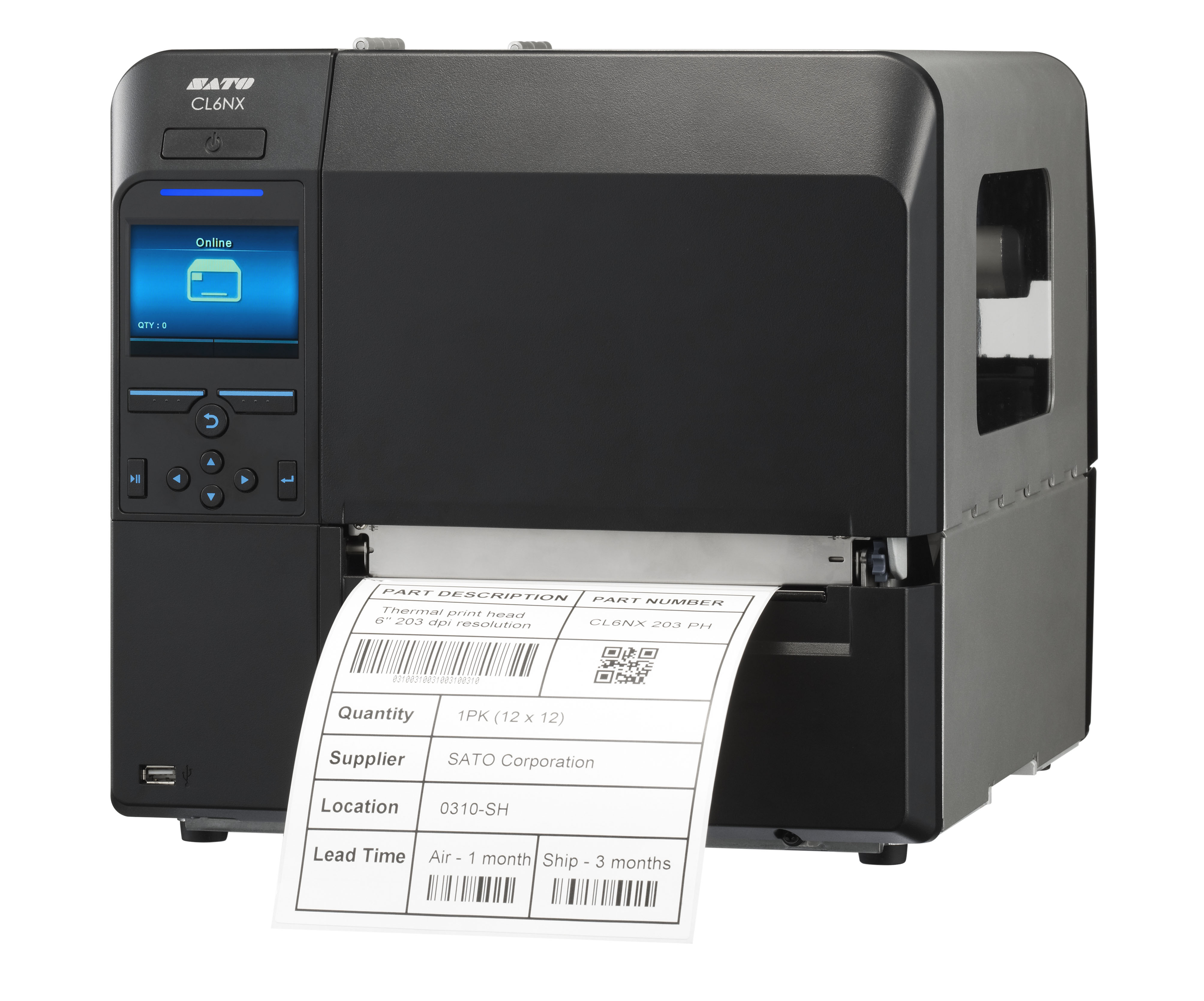 Optimize asset management, increase supply visibility, and expand operational ability with SATO's next generation printing solution.
The CL6NX represents SATO's next generation of industrial thermal printers with advanced support for barcode symbologies, character sets. The CL6NX Series incorporates value-added features in a world-class design to deliver a printing solution that goes beyond expectations.
Download Spec

Features :

New: Up to 6.5" Wide Printing with CL6NX Wide Web Thermal Printers
Solid Construction - The CL6NX Series is built tough using a full cast aluminum frame providing better durability vs. bent frame and spot welded construction as seen on other leading competitive models.
Universal Connectivity - More standard connectivity options create easier integration into existing and expanding application environments
Easy Media Access - Wide accessibility (60°) to media path allows for quick, effortless loading of media, print head and platen roller maintenance.
Label Dampener - LTDS controls the back-feed; wound in/wound out features, making most media CL6NX adaptable.
On-board Help Videos - The CL6NX Series help videos are conveniently resident on the printer for viewing vs. scannable QR codes as seen on other leading competitive models.
Advanced Ribbon Control - Additional ribbon guide roller and oversized ribbon wind spindle is synchronized with platen roller to help reduce ribbon wrinkle.
Applications :

Commonly used for:
GHS Label
Compliance Labeling
Shipping/Receiving
Asset Management
Retailing Labeling and Tagging
Logistic Tracking
WIP Tracking
WMS


條碼掃描器 | 條碼打印機 | 標籤 | 證卡打印機 | 系統及軟件
地址 : 九龍 九龍灣 宏開道 業安工業大廈 1 座 943 室
Tel:3541 9718 FAX:3541 9615

© 2007 Central Link Technologies Limited 版權所有,不得轉載。