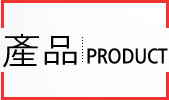 通用手持移動數據終端
醫療移動數據終端
冷鏈專用工業移動數據終端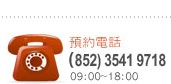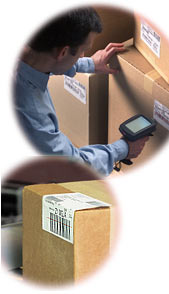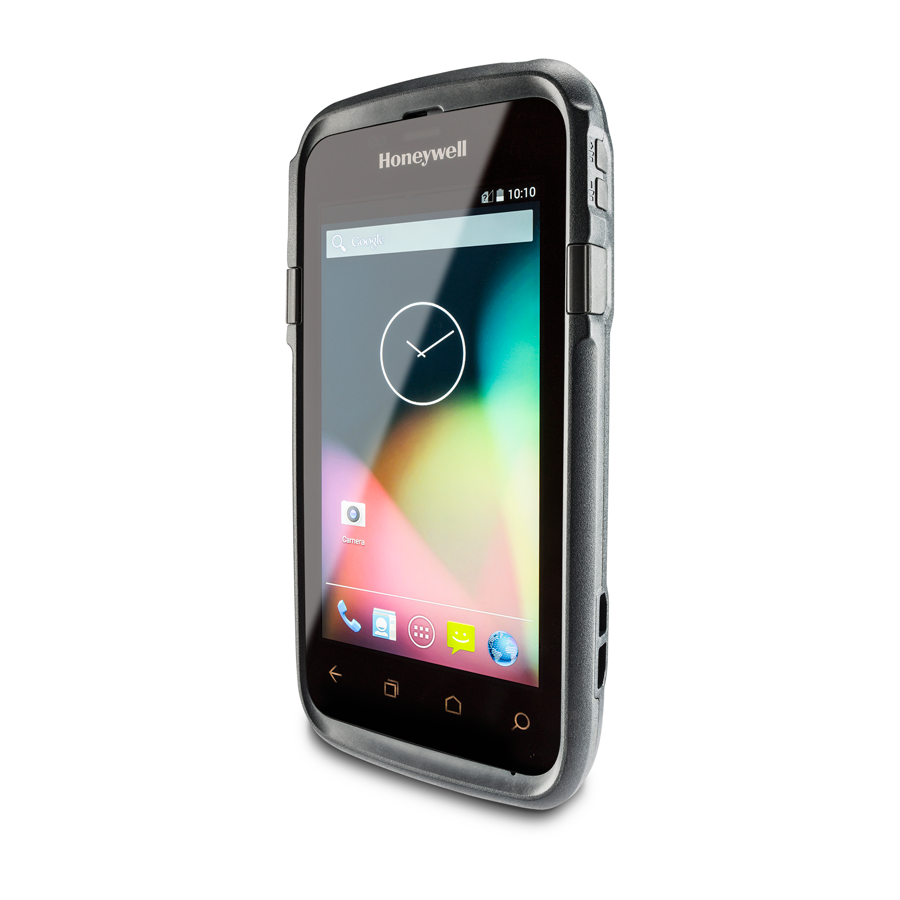 For enterprises that require anywhere, anytime real-time connectivity to business-critical applications and data capture capabilities to maximize efficiency and serve customers more effectively, the Dolphin CT50 is Honeywell's most advanced enterprise-ready 4G/LTE handheld computer. With support for either Windows or Android operating systems, the CT50 targets highly mobile frontline employees in scan-intensive workflows such as on-demand delivery, field service, and customer engagement who require a truly mobile office with the modern conveniences of an all-touch smartphone and the highest degree of future-proofing to speed business agility and lower total cost of ownership.
Download Spec

Features:

Powerful, Versatile Platform:
Industry-leading Qualcomm Snapdragon 801 processor with 2.26GHz quad-core CPU enables more robust application performance at better speeds and power efficiencies.
Pocketable and Rugged Form Factor:
A sleek, pocketable design, yet rugged enough for tough work environments with an IP67 rated design for protection from dust and water and the ability to withstand multiple 1.5m drops to concrete and 1,000 0.5m tumbles.
Unparalleled Scanning Performance:
Next-generation 2D imager delivers best-in-class data capture performance on linear and 2D barcodes. An optional scan handle provides flexibility to switch between handheld and pistol grip operations to reduce user fatigue.
O/S Versatility and Future Proofing:
Enterprises can take advantage of the flexible support and migration on WE8.1H or Android 4.4 KitKat now, and seamlessly upgrade as business needs grow later to Windows 10 or Android 5.0L.
Honeywell Repair Service Plans:
Offers comprehensive, hassle-free protection on the device investment for up to five years after purchase, extending the product life expectancy beyond the norm for consumer grade devices.


條碼掃描器 | 條碼打印機 | 標籤 | 證卡打印機 | 系統及軟件
地址 : 尖沙咀 加連威老道39-41號 太興商業大廈 17樓全層
Tel:3541 9718 FAX:3541 9615

© 2007 Central Link Technologies Limited 版權所有,不得轉載。